Vanity Spa in Jacksonville offering professional permanent makeup.
Permanent Makeup in Jacksonville
Permanent makeup is a cosmetic invasive procedure of implanting color into your skin using specialized instruments. Permanent makeup is an art, and with a skilled professional you'll look like yourself, only better! Color is placed 'in' your skin, not 'on' your skin. The results are a more natural, subtle look. Your makeup looks softer.
Permanent makeup will last for a long time. The darker colors last longer, while soft natural blonde colors tend to fade sooner. The effects of the sun, swimming pools, harsh facial cleaners can fade permanent makeup. Usually every couple of years you'll want to touch up your makeup to give it a fresh look.
Permanent Makeup Services Offered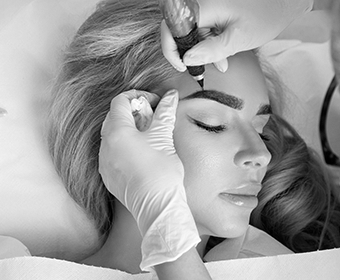 Permanent Eyebrows
Permanent Eyebrows is perfect for people with limited sight or mobility; alopecia or vitiligo; or people with busy lifestyles. Eyebrows are created using the hairstroke method. Whether the brows are sparse or no hair at all, the goal is to make the eyebrows look as natural as possible.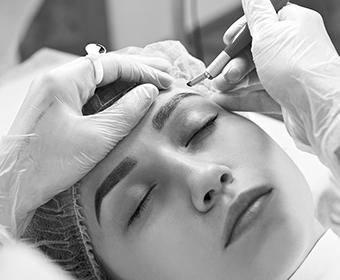 Microblading
Microblading is a semi-permanent cosmetic tattoo for the eyebrows. The procedure is an advanced technique and is done using a very fine blade to deposit pigments into the epidermis. It last up to 12 months. Microblading technique is ideal creating a very full and realistic looking brows.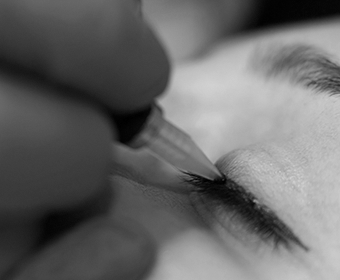 Permanent Eyeliner
Permanent Eyeliner can be implanted as a fine, thin line right in the lashes or fuller in the outside corners and tapered in closer to nose. Eyeliner pigment colors can be natural tones – browns to black, or it can actually be more colorful – green, blue, etc. Width and color are client preference.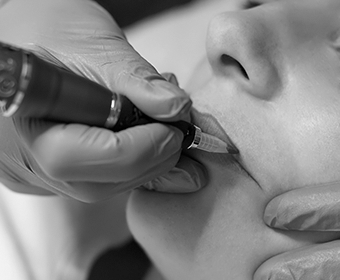 Permanent Lip Color
Tired of applying lipstick all day long? Permanent Lip Color could be the answer! Lined and fully filled in with color. The lip liner does not need to stand out more than the fill. The main purpose for the liner is to give definition and to give back the fullness of the lips when the lips are filled in. "Color" can be very natural.