Smearing Makeup Got You Down?
A Vanity Spa Has the Solution!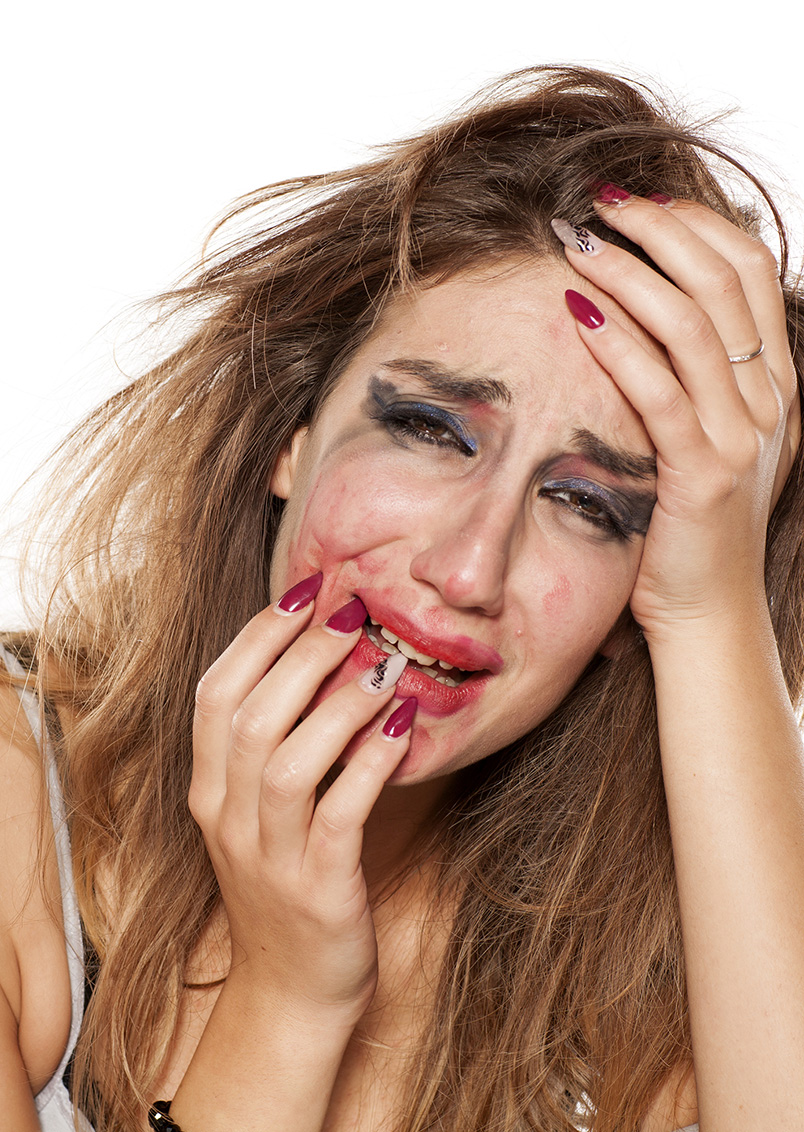 A Vanity Spa Will Change The Game.
Don't fret anymore about smeared or running makeup!  At A Vanity Spa we specialize in smear-free makeup.  Permanent Cosmetic Makeup is the solution. Your makeup stays in place all day, everyday!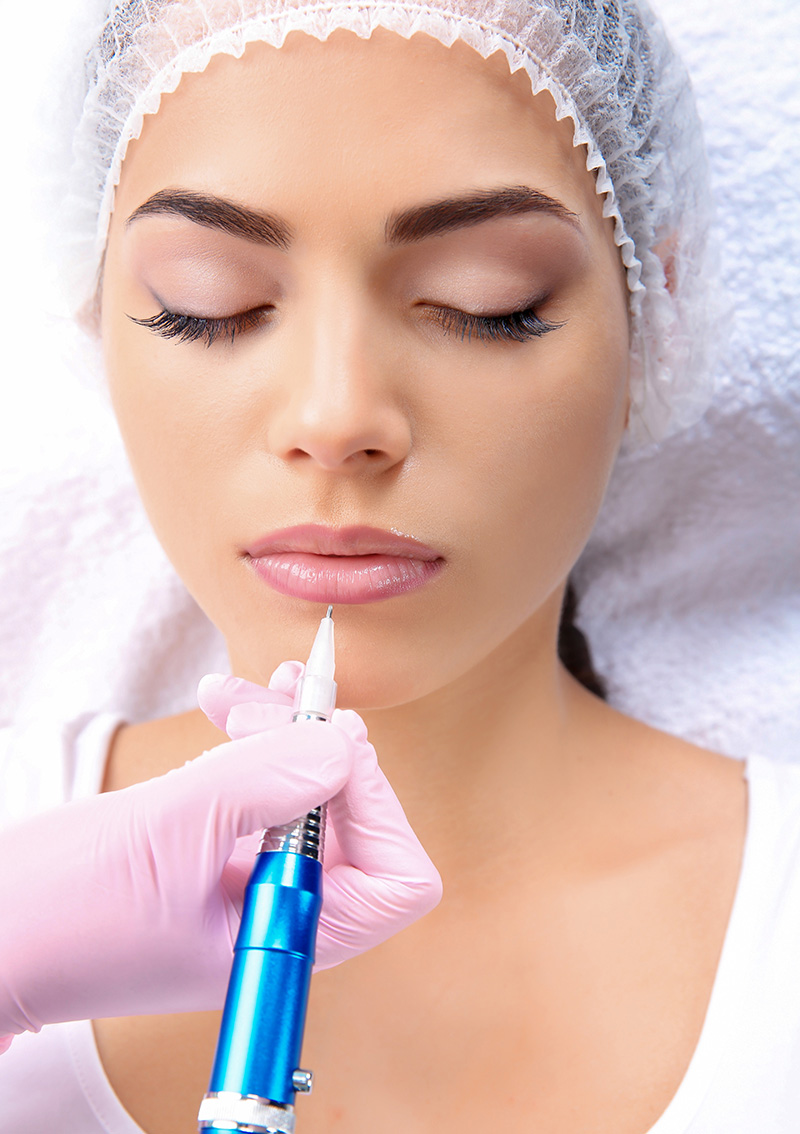 Our Makeup is Exceptional.
Permanent Eyebrows
Microblading
Permanent Eyeliner
Permanent Lip Color
Our Experience
Stephanie Tarver, is a multilicensed professional in the state of Georgia and Florida and is happy to call Jacksonville home.  With over 26 years of experience in an industry she loves, Stephanie has the knowledge and skill for helping clients make educated choices with the application of permanent makeup and microblading.
Stephanie is rapidly becoming Jacksonville's recognized permanent makeup artist, PCA's Skin care specialist and eyelash extensions artist. Her name and work are known from St. Augustine, Ponte Vedra, Jacksonville to Amelia Island and she is well worth the trip to A Vanity Spa!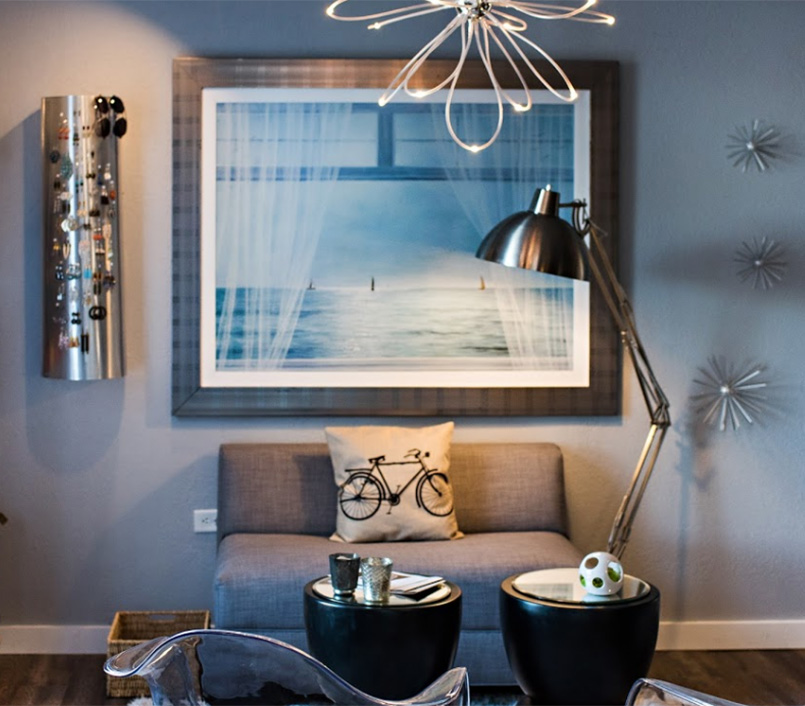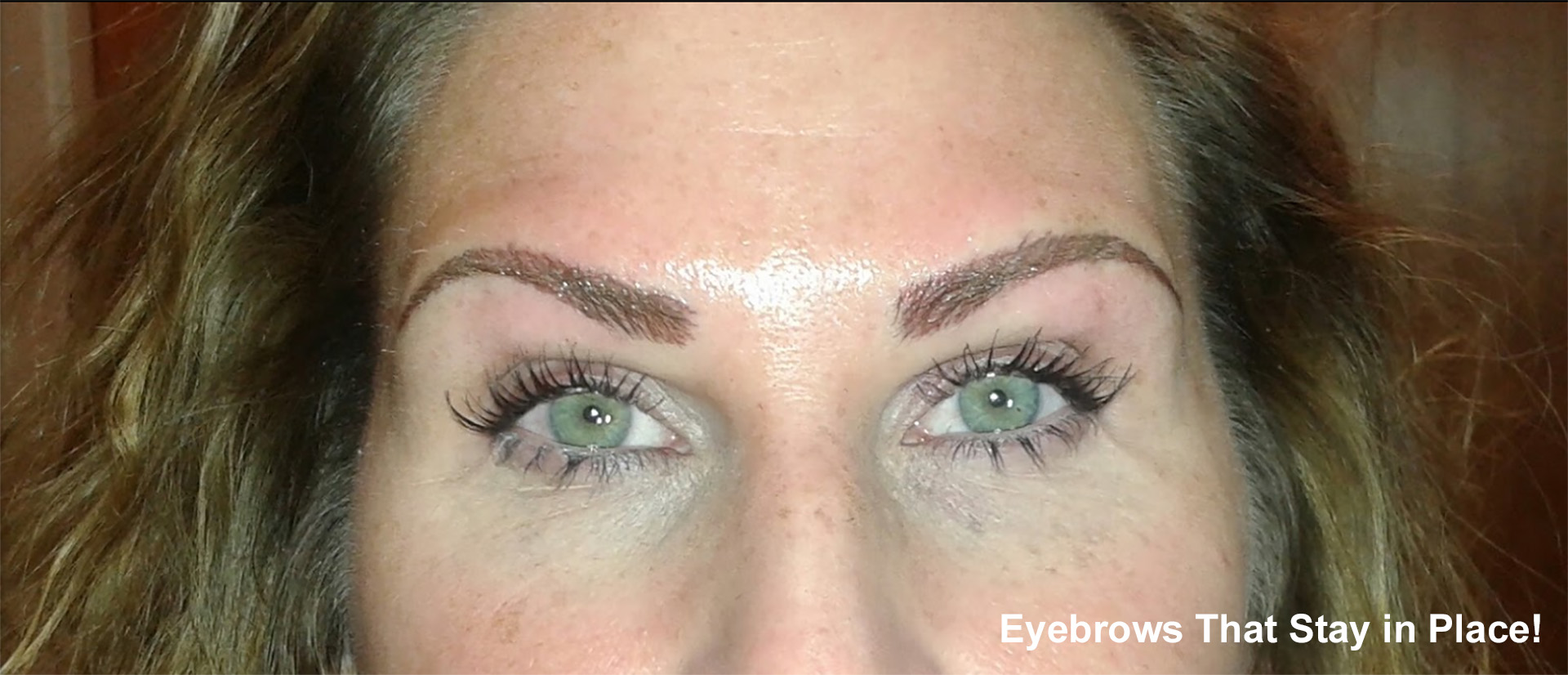 Eyebrows, eyeliner and now I have lips. Oh my,  the best money I ever spent. I don't know what took me so long to do this. I researched and kept coming up with this company a Natural Look that had been doing this for years. I even called a few Plastic Surgeons and yep the same company and their staff had come to them also. Love, Love, them and my new look. So happy.nd so many complements.