With a wide range of services devoted to your wellness, you'll find the perfect way to reinvigorate yourself at Vanity Spa in Jacksonville.
Awesome Skin Care Services Designed to help you relax and rejuvenate! At Vanity Spa – it's all about you!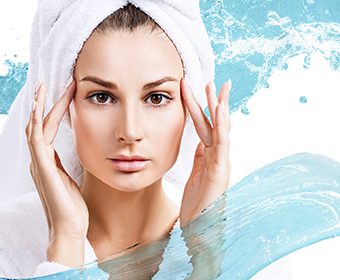 Vanity's Signature Facial
Relax, unwind and let us pamper you and your skin with our signature facial that will leave your skin hydrated and beautiful.
*Additional serums may be added to extend the aid in problematic skin.
*Additional retinoid treatments available for a more intense "peel".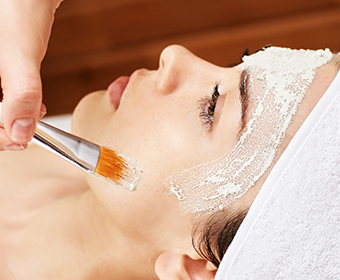 PCA Skin: Chemical Peels
Professional treatments are scientifically formulated to gently stimulate, refresh and renew skin. Hard working chemical peels are perfect for targeting hyper pigmentation, acne, aging skin, rosacea. CHEMICAL PEELS lighten, brighten and tighten while smoothing and improving skin's texture. With zero down time, these chemical peels produce amazing results!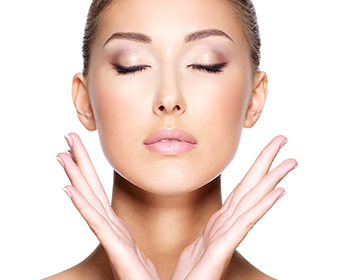 Dermal Planing
A fabulous treatment that serves dual purposes; it delicately exfoliates skin and removes superficial facial hair. Consider pairing this treatment with a therapeutic mask for maximizing the corrective needs of your skin.
*Additional serums may be added to extend the aid in problematic skin.
*Retionoids may be used to boost an exfoliation treatment.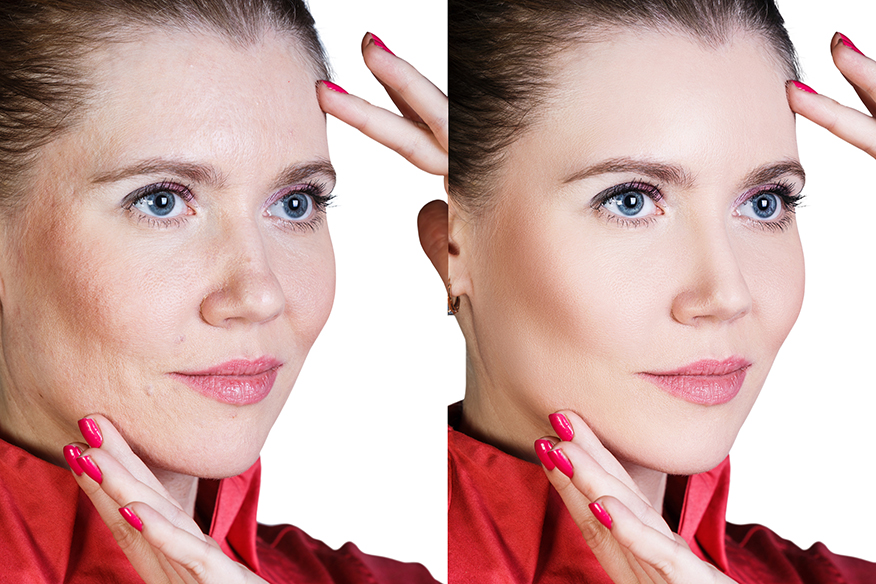 Age Spot and Skin Tag Removal
The use of high frequency technology for the treatment of minor skin irregularities such as; skin tags, tiny spider veins, fibromas, milia, cholesterol deposits, pimples, hyper pigmentation and cherry angiomas.