Come experience the serenity of Vanity Spa in beautiful Jacksonville Beach, FL. Vanity Spa is devoted to maintaining the highest standards of service to our clients utilizing the best products available in a tranquil and luxurious environment. We stay on the forefront of the latest beauty and style trends and employ a staff of skilled and talented artists. At Vanity Spa we strive to exceed your expectations making every visit to our spa memorable.
Incredible services that are customized to your unique and specific needs.
An experienced staff that makes each and every visit a memorable experience.
A relaxing environment that makes you feel revived and refreshed.
Choose Vanity Spa because we know… It's ALL About You!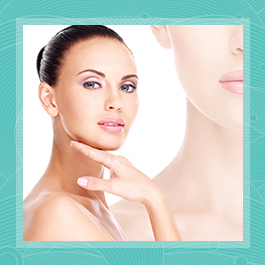 SKIN CARE
Professional treatments are specifically formulated to gently stimulate the skin leaving it feeling hydrated, tighter and firmer.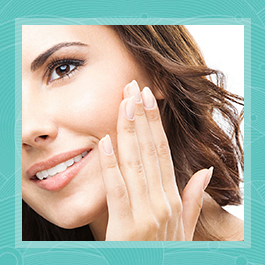 WAXING
The removal of unwanted hair with a sensitive wax leaving skin smooth and beautiful.
EYELASH EXTENSIONS
Board Certified Lash Artist place one individual lash extension onto each one of your mature, natural lashes with a special formulated adhesive that never touches the skin. Eyelash Extensions are stylized for your individual needs. Results can vary from a long, lush lash line or a full, short lash line.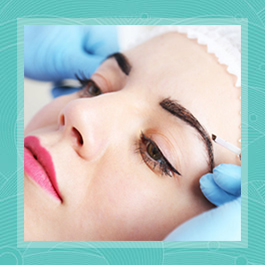 PERMANENT MAKEUP
Permanent Makeup and Microblading is the art of tattooing. It is used for perfectly shaped and arched eyebrows, beautifully lined eyeliner that is waterproof and will not smudge, the use of color to add symmetry and fullness to lips and to camouflage scarring due to loss of pigment.